DACC Industries
Let us hear from you, send us a photo, request an answer to a question, Join the DACC Team and more ...
DACC Industries
Send your inquiries to:
Attention: Customer Care Center
5235 Adams Avenue
Baton Rouge, LA. 70806
Located on Adams Avenue midway between N.Ardenwood and N. Foster on the North side next to concrete plant. 30.469872,-91.136510
Customer Care:
1-800-998-4031
Saturdays, Sundays and federal holidays please leave a message. A customer representative will contact you within 24 hours of the first business day.
225-357-5817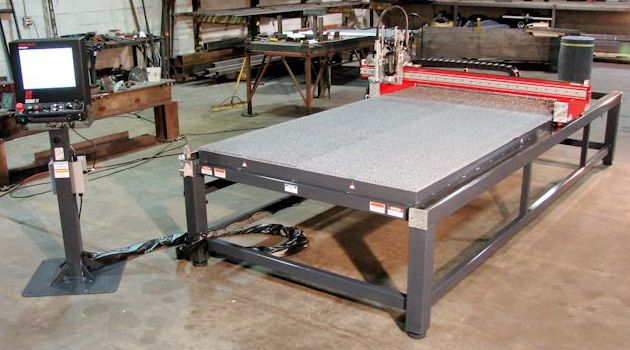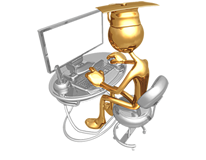 The Leader in New Shapes for Shape Cutting Technology!