AccuJet Cutting Machines
Here is a quick view of our line of Water Jet Cutting Machines...
Water Jet Shape Cutting Machines
Welcome to our AccuJet Line of Shape cutting machines used in Small to Large Industrial manufacturing. The most common is our AJ50-G2030 60K water jet cutting machine. We also manufacture our AccuJet Line of Cantilever cutting machines. We are now proud to introduce our low cost AccuJet Water Jet cutting machines in our USA line. All our cutting machines come in a mulitude of sizes and configurations.
Select your products
---
Cantilever Cutting Machines




HD Cantilever Cutting Machines

Gantry Cutting Machine



Beam forward Heavy duty Gantry Cutting Machines

HP Intensifier Pumps



30,50,80,160 HP AccuJet water pumps . 60K-100K psi
---
AccuJet Chiller

Keep your system running longer

AccuJet


Heavy Duty Chilling

AccuJet Garnet Hopper


300#, 600#, 4000# Hoppers
ss
AccuJet 5 axis head
Price: Affordable


5axis 3D cutting Head

AccuJet
Price: Affordable


IGEMS Water Jet Software

AccuJet
Price: Affordable

New Products are being updated
---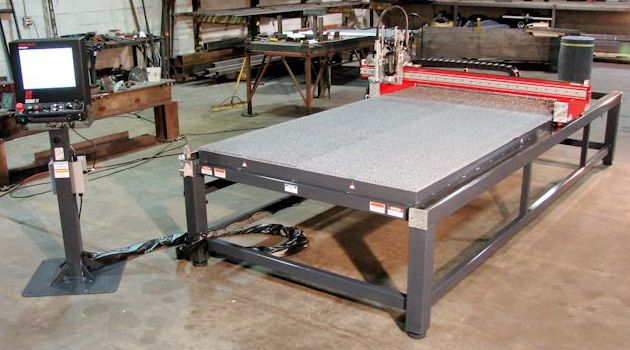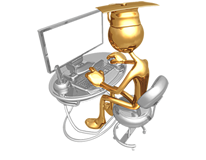 The Leader in New Shapes for Shape Cutting Technology!