DACC Cutting Machines
Here is a quick view of our line of Shape Cutting Machines...
Shape Cutting Machines
Welcome to our DACC Industries Line of Shape cutting machines used in Small to Large Industrial manufacturing. The most common is our 2100 Series Plasma and Oxy-Fuel cutting machines. We also manufacture our ShapeTech Line of HVAC and Light Fabrication cutting machines. We are now proud to introduce our low cost light fab and and home use cutting machines in our ProFab USA line. All our cutting machines come in a mulitude of sizes and configurations.
Select your products
---
2000 Series Cutting Machines




Original A frame heavy Gantry cutting Machines

2100 Series Cutting Machine



Beam forward Heavy duty Gantry Cutting Machines

3000 Series Cutting machines



Striaght Leg A frame Heavy duty Cutting Machines
---
AccuPlasma


Fastest Plasma cutting in the HVAC cuttiing industry

AccuLiner


HVAC Accoustic Liner cutting

AccuPlasma QC


HVAC Plasma and Liner cutting on one machine
---
PlasmaPro 48
Price: Affordable


High Speed Plasma Cutting machine

AccuLiner
Price: Affordable


Accustic Liner Cutting Machine

AccuPlasma QC
Price: Affordable


Quick Change Plasma and Liner Cutting Machine
New Products are being updated
---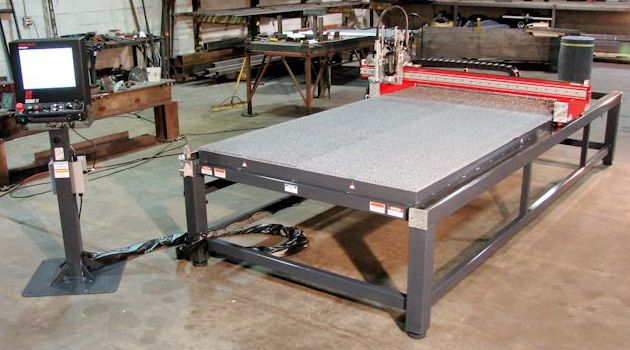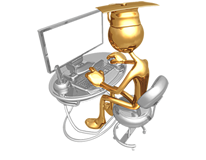 The Leader in New Shapes for Shape Cutting Technology!