DACC Industries
We have provided Shape Cutting Services, Repairs and Plasma/Oxy-Fuel Cutting Machines for over 25 years....
About Us
In the Beginning:
We started back in the mid 80's repairing Servo Drive Systems and CNC Systems for cutting machines made by our competitors and it didn't take us long to see some of the short falls of the cutting industry. Then we saw the need of the cantilever machine and the gantry machine to become the New shape For Shape Cutting Machines.
So we took the Loading ease of the cantilever machine and the sturdiness and accuracy of the Gantry and designed the "Inset Rail Machine". Tucking the rails under the table made it possible to have a smaller rail footprint while giving a wider cutting profile. Made a safer work environment for the operator. Took up less floor space on the plant floor.
The Growing Years:
In 1990 we introduced the "Inset Rail Design" with the introduction of our 2000 Series cutting machines. Finally a gantry style machine with the cantilever feel. This designed allowed the customer to have a gantry machine they could Load or Unload with the ease of a forklift. This design also allowed the operator a safer work environment because now he didn't have to be trapped by rails or trip over the rails or even have to crawl over the rails because now they where under the table. Now dropping a plate would only land on the table not the rails. Then came the 2100 Series machines with Inset rail design and Beam Forward Design. Our custom 3000 and 3100 series machine where conceived from customers that had long time machines and where ready to replace the gantries and wanted to keep there rail and machine location the same.
Where we're going:
We are now introducing our new website we hope there are no problems and we are working to provide more information soon...Please pardon the things you may find not working. We are working to get every thing together.
Team Bio: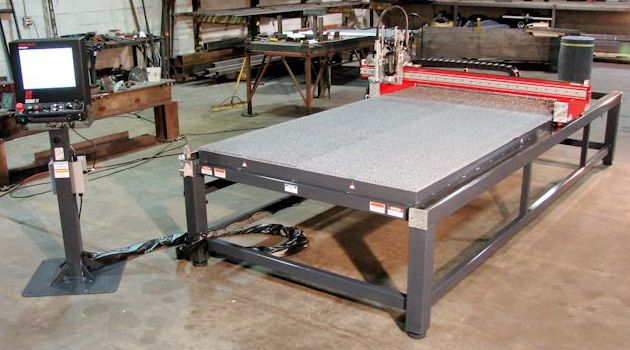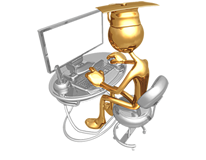 The Leader in New Shapes for Shape Cutting Technology!