AccuJet Water Jet Options
Fast accurate Water Jet cutting of materials for industrial Fabrication.
Fast & Accurate Water Jet Cutting Options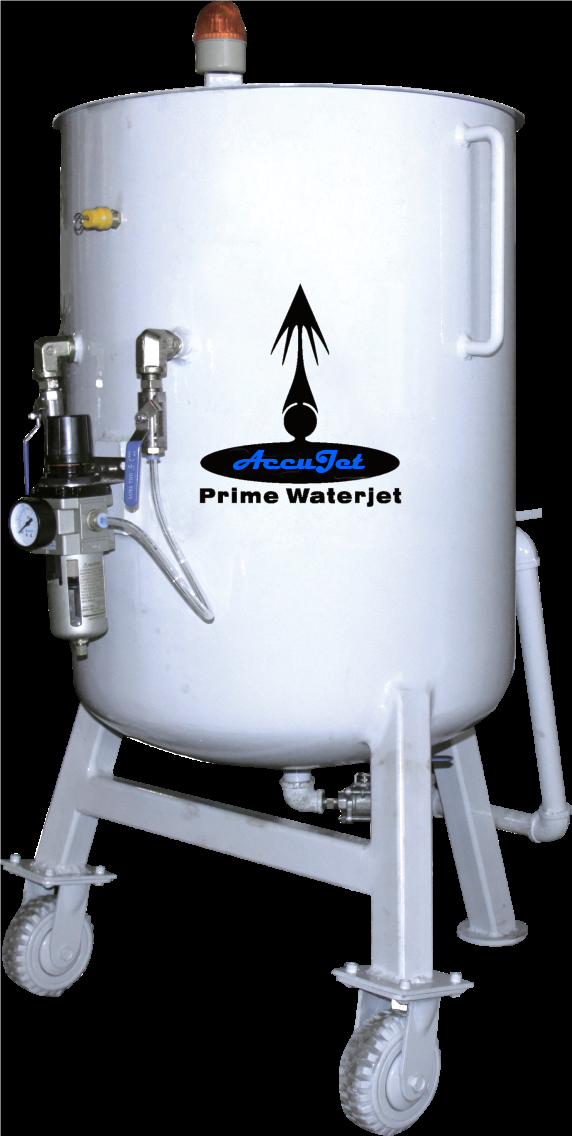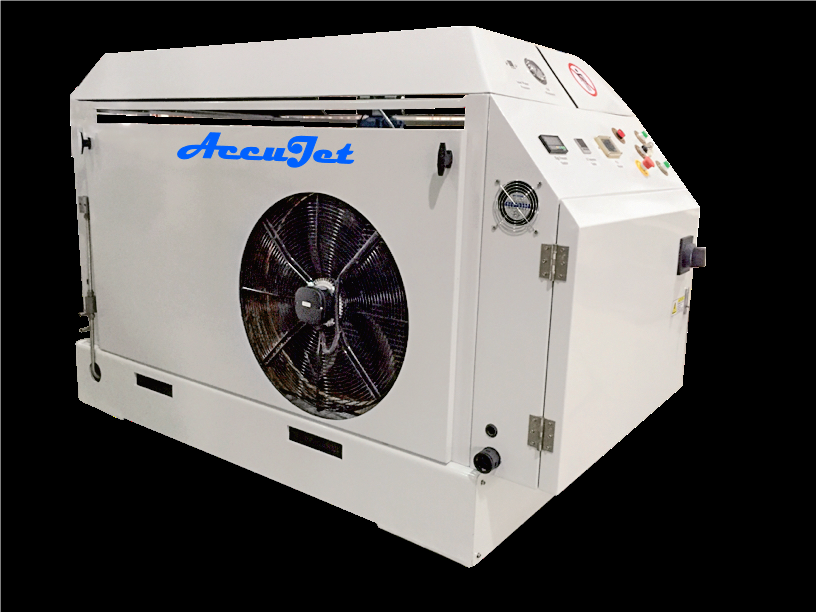 The above equipment is our optional equipment.
Photograph courtesy DACC : Baton Rouge, LA
---
The "AccuJet"
Water Jet Cutting Options
Welcome to the future of Shape Cutting Technology with the introduction of the "AccuJet" water jet cutting options. The "AccuJet" will truly out perform it's competition.
"AccuJet will always strive to give our customers the finest in quality and workmanship."
---
300#, 600#, 2000#, 4000#
Something New
Other Options
Change this
Repeat and finish
---
Standard
"AccuJet"
Includes:
Affordable

Precise

Easy To Use

Dependable
Power Requirements:
No special power required
---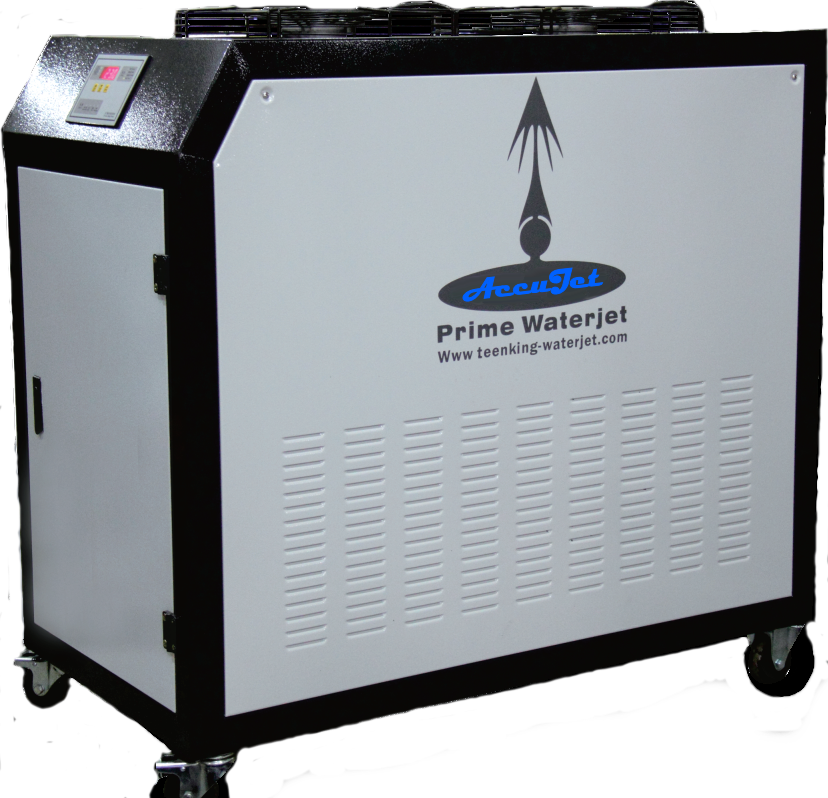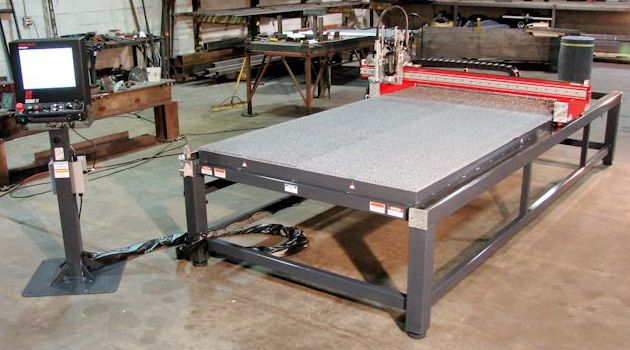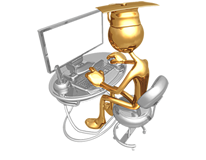 The Leader in New Shapes for Shape Cutting Technology!